I'll help you create your niche and commercialize it so you can finally live the entrepreneur life and build your brand.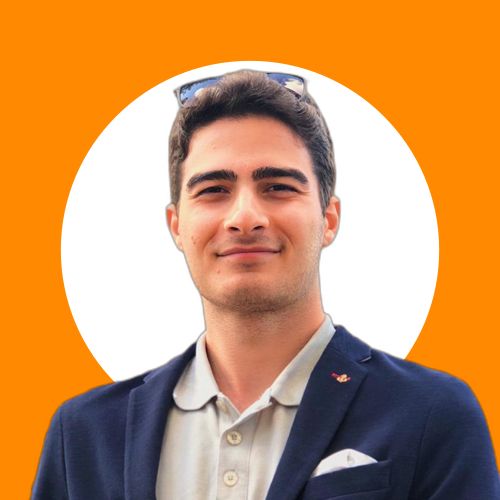 Social Media Management is easy,
if you know what you're doing.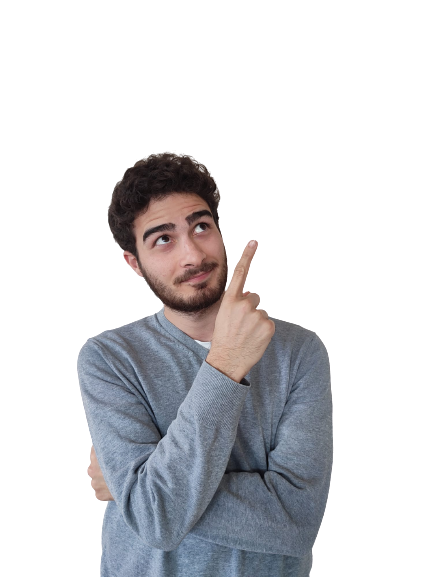 I'm an Social Media Marketing Expert with +3 years experience of organic & paid social media marketing, copywriting, community management, content management. Developing, implementing, and optimizing a social media strategy that accurately expresses the brand's concept with the right KPI's. Creating fresh leads and impressions that will eventually translate to sales.
Grew 60% in three months on Instagram by implementing right strategies and content planning.
I've managed communities as large as 120K on Instagram, 35K on Facebook, 15K on LinkedIn, 2K on Twitter.
You simply sit back and relax while I work my magic on your social media accounts.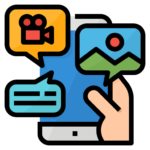 Social Media
Content Creation
I can create visually pleasing content that is consistent with your brand, generate fresh and trendy ideas that'll bring quality followers and leads.
Social Media
Coaching - Consulting
Do you want to do it all? I can guide you by presenting the ideal route and how to get there.
I grew by 4,5 K over 5 months period for my social media coaching page on Instagram, these certificates helped me in my journey.
"Besides being professional, he is sincere and polite. Thank you for having a solution to all of my problems!"
"Canberk is one of those rare experts that goes above and beyond with each and every project he commits to (from my own personal experience). He's produced outstanding output for us and we are really grateful for his effort. It's so satisfying when you are delivered exactly as you need and to work with someone who is so easy to communicate with. I can't recommend Canberk more, all 5 stars!"
""Nothing short of exceptional work from Canberk. He completed the work exactly as asked and the final output has been exceptionally good. My team and I are delighted and really appreciate his help. We'll definitely have a lot more work for Canberk in the future. "